WELCOME TO MATTHEW THEBAULT STONEMASONS
HAND CRAFTED
With Passion
Founded in 2002, we have rapidly grown into one of Jersey's most prolific and dynamic companies specialising in all aspects of stonework construction. Matthew Thebault, the company's founder, draws on over 30 years of industry knowledge and experience and has built the business upon reliability, integrity and a passion for the finished product.
His team of dedicated professionals produce the highest standards in all aspects of stone work. Customers gain a great deal of confidence through our reputation for attention to detail whilst maintaining a high level of efficiency.
TESTIMONIALS
What our clients say
Over our history we have been privileged to work with a huge number of clients – many of them on multiple projects. Here are just a few of the fantastic testimonials we have received.
I am so pleased with the works which Matt and his team have recently undertaken for me and I do not hesitate in recommending them. A quick, friendly and highly efficient and professional service. I wouldn't hesitate to employ their services again in the future should further works be required"
We like using craftsmen who you can trust. We are delighted with their work and so pleased that we were introduced to Matthew. Nothing is too much for him, we get an estimate for the work and it's speedily done.
Matthew's skill was evident in a fantastic job cobbling the roadway, just as importantly I found Matthew very commercial and responsive in our dealings
OUR CORE
Areas of expertise
SERVICES
Further Specialties
On top of our core services we can also assist with a range of other areas both internally and externally. These include garden design, paving and hand crafted stones – ideal for house names, marriage and date stones.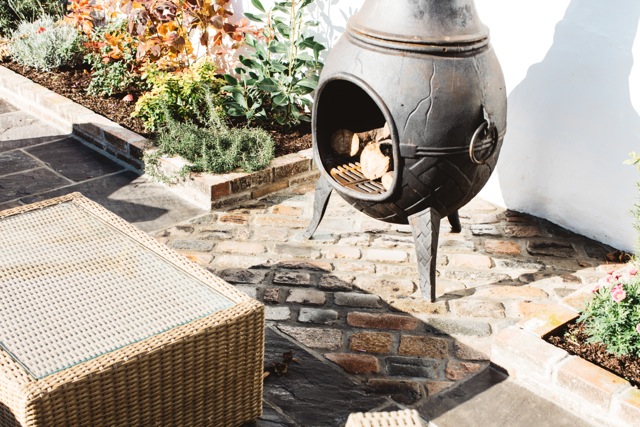 Natural stone can make a lasting statement in a garden and can be a wonderful addition in creating a magical and timeless theme.
We design our gardens, patios, paths and steps to transform your space into something engaging, dynamic and visually exciting.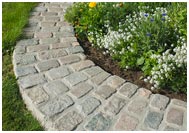 Specialising in all aspects of residential paving work design, we have many years experience in creating spectacular walkways, alfresco living patios, garden paths and steps. Each piece of paving with its unique natural colouration, texture and markings combines to form a rich tapestry of overall hue to your garden.